【SportsTech China-Global Series 1】: The Final Top 10 List Announced! US Audience Engagement Platform LIVELIKE Took the Crown!
05/03/2021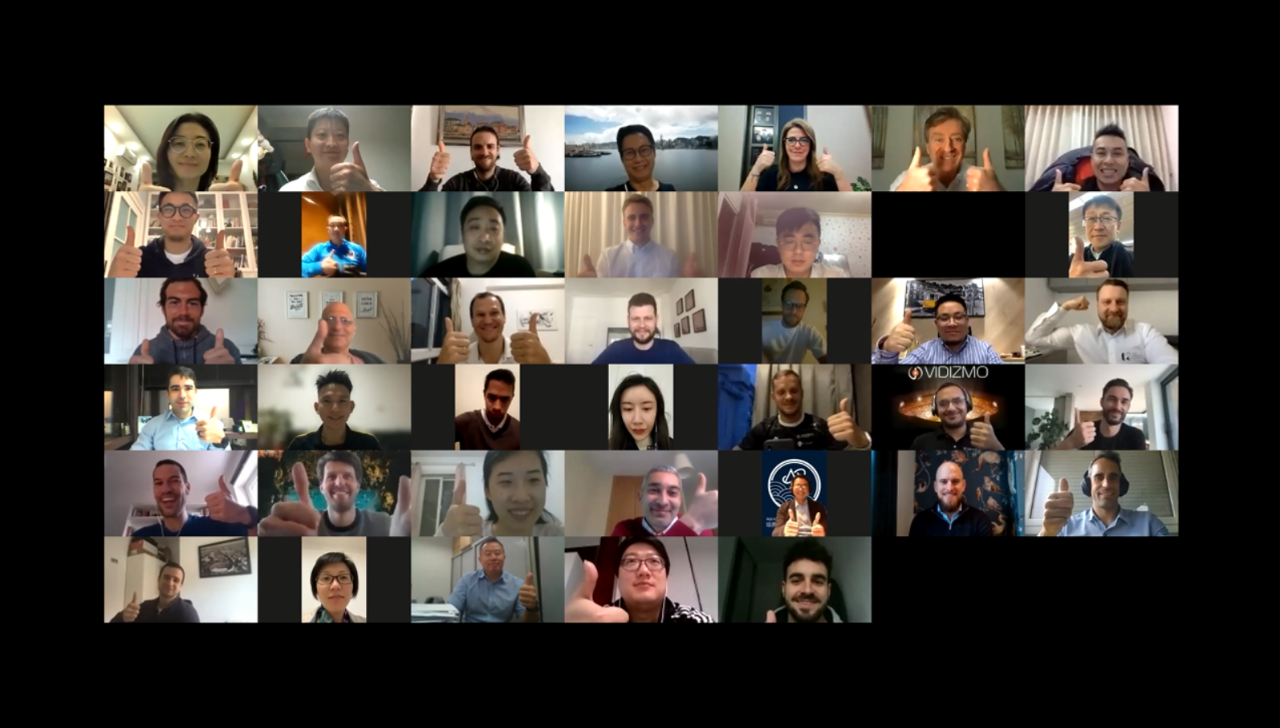 The 【SportsTech China-Global Series 1】final jointly organized by AquaBloom International Sports Technology Group( ABSG) and GSIC powered by Microsoft was successfully held on March 3, 2021.

The event received applications from nearly hundreds of companies around the world. After two rounds of strict selection by the judging team, 20 top sports technology innovation companies from 11 countries and regions competed in the final on March 3rd through online roadshow and Q&A.

The whole final event session lasted for 3 hours and 40 minutes. After a detailed understanding of the participating enterprises and in-depth communication, 24 judges gave professional scores.

Let's meet our Top 10 winners! ( Sort by score from highest to lowest)


This is the final list of the Top 10 winners of the event. The incentives for the Top 10 winners are:


Pilot Program directly with the target China sports market opportunities.
Opportunity of participate Investment and financing matchmaking.
The huge media effect and value in China and the world, exclusive special report by ABSG & GSIC.
GSIC will offer free membership for Top 3 winners.
Entered into the ABSG Digital Service Platform.
Free entry to the ABSG Global Digital Sports Assets Platform.
ABSG China SportsTech Innovation Center preferential office seats.
Opportunity to cooperate with the China National Team.

Next, we will introduce the top 10 companies one by one, to show you the world's top-notch sportstech innovation companies exciting content, please wait and see.

We would like to express our sincere thanks to each registered enterprise for their participation. We also want to thank our co-organizer: GSIC powered by Microsoft; Our China market partner: Wanda Sports Group, Beijing 2022 Winter Olympics, Forbes Global Alliance, Asian Games, SAIC Motor Pudong Arena, JiangSu Province Sports Bureau, China National Trampoline Team for their great support to the marketing opportunities of this event. Finally, thanks to the 24 senior sports industry and sports technology judges from around the world.

Although the final has been successfully completed, but we believe this is the new start of deep cooperation with all partners. We will also start the Pilot Program with our China market partners right away. In the future, ABSG will work together with all partners to realize the great vision of "Unite the World with Sport and Innovation".