ABSG invited Ms. Helen Li to give us a presentation on "Build a Healthy Brand in China".
28/07/2020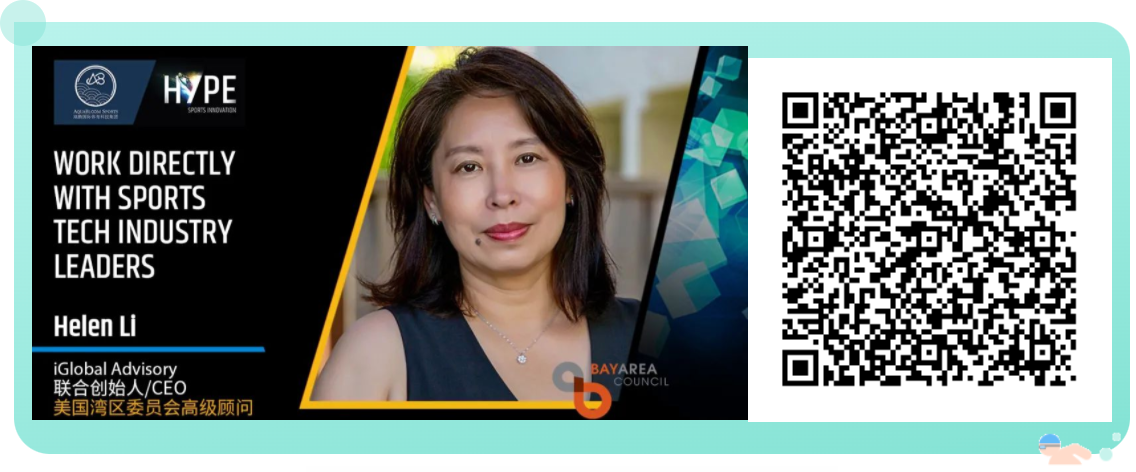 On July 24th, ABSG invited Ms. Helen Li to give us a presentation on "Build a Healthy Brand in China". As the president of iGlobal Advisory, Helen provided some tips for the startup companies. Also, she had brought in two of her friends to discuss more about starting a business in China. Firstly, Helen mentioned about the beginning steps of building a healthy brand. She informed the audience to focus on their brand and their products. For products, individual need to provide quality for their consumers because the Chinese market is very competitive. Also, in this modern society, people have to produce unique or trendy designs because they might lead to higher prices. Companies need to have reflective prices after they analysis prices by cities. Furthermore, a very popular service in today's world is customization. Helen mentioned that customization offering is a market differentiator. Next, Helen made her comments on brand and positioning. First, companies are obligated to develop their brand stories. Then, they should find opportunities to raise their brand awareness through media channels, physical stores, and online stores. They should also cast research on their target market. Helen emphasized the importance to understand the Chinese culture. For instance, China has a lot of holidays include Eastern and Western holidays. In these holidays, companies should seek opportunities to participate in local events such as pop-ups and sales for their products. In the last part of Helen's presentation, she discussed with the audience about Chinese consumers' shopping culture. She advised the companies to apply digital channels that contain inspiring ideas to promote themselves. They also have to notice that buyers are more informed though reviewing brand websites and social media accounts. Lastly, Helen told the audience that online reviews are very import for companies' reputation.

After Helen's wonderful speech, she had invited Jenny Liu from Pillsbury Winthrop Shaw Pittman LLP to educate the audience on "start your business in China wisely & legally". Jenny is an expert on legal issues. In her brief but informative presentation, she provided her insights on the general atmosphere of Chinese government policies and regulations, development of an international property rights strategy, and the selection of the right legal entity. To begin with, China has a strict currency control system and it is quite difficult to convert RMB to foreign currency. A lot of foreign companies in China do not realize this problem. The most important part of the presentation is "selecting the proper foreign investment vehicle". Jenny listed three types of foreign investment in China and provided the advantages and disadvantages for all three.

Our last presenter of this webinar session was Jie Zhu and she is an International tax partner for Petrinovich Pugh & Company, LLP. She is an experienced expert in foreign operation. Her topic was "tax & financial considerations for foreign operations". There are six factors to consider: entity structure, tax compliance, financial reporting, banking and financing, human resources and payroll, and general matters (IP, contracts). In Jie Zhu's presentation, she mainly discussed about entity structure and tax compliance. For entity structure, individuals must think about the following questions: what are the company's goals? Is it tax efficient? Any related party transactions? What are the tax rates? Where to hold IP? In order to solve these questions more quickly, Jie Zhu suggested the audience to find advisors to get more information. Additionally, tax compliance is a unique feature of China. There are several types of taxes including income tax, payroll tax, sales and use tax, value added tax, and others. To avoid tax traps, companies should get help from tax advisor who has better access in local area. Last but not least, the Chinese local government often offer tax incentives to companies that they want to attract and sometimes the use of land is a great incentives for the companies. Thank you to Helen Li, Jenny Liu, and Jie Zhu for the great presentations!