ABSG and The Sports Playmaker form Global Strategic Partnership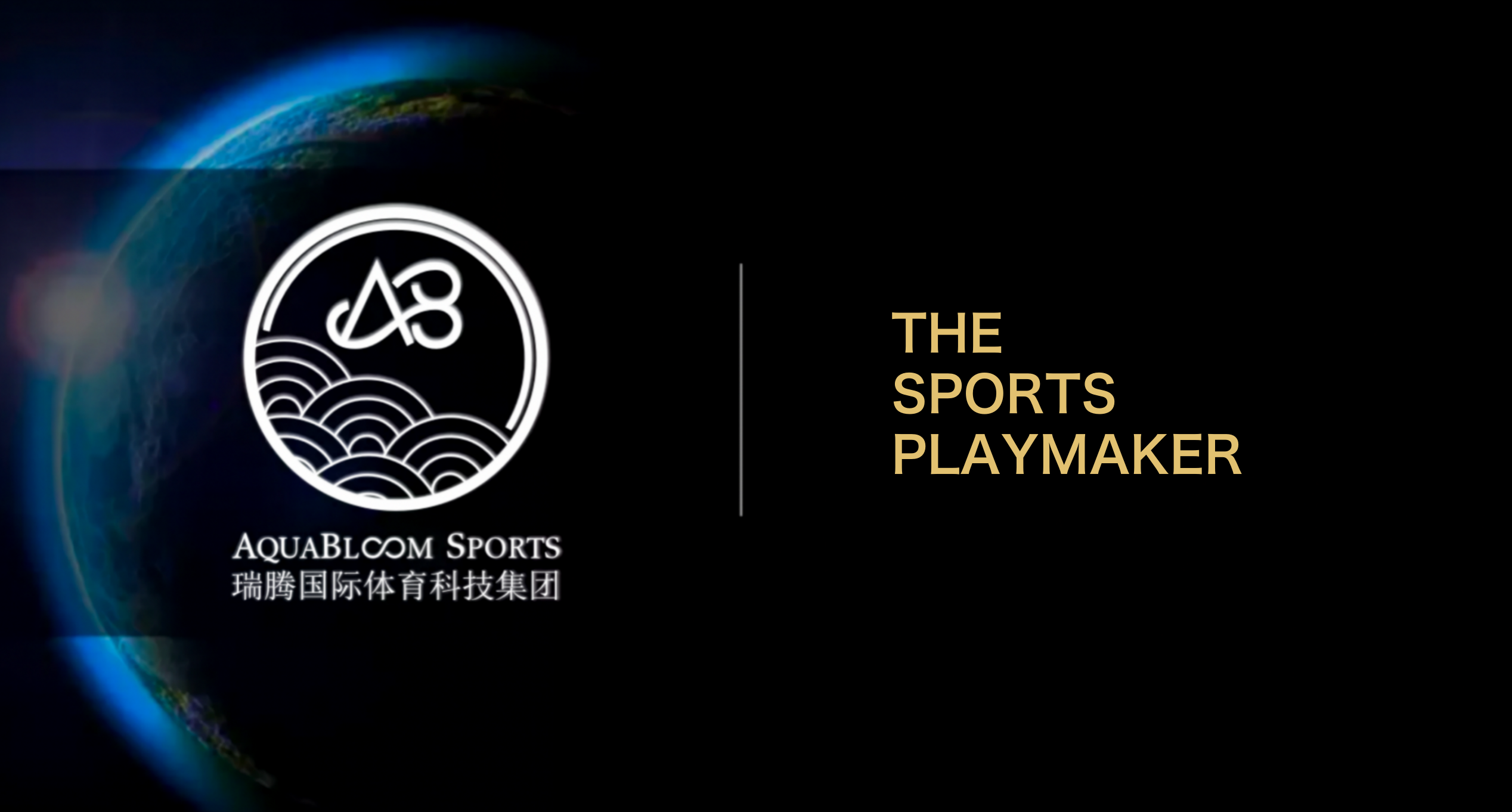 London, UK / Beijing, China: AquaBloom International Sports Technology Group (ABSG) and The Sports Playmaker have formed a China, UK and Global all-round partnership. The two organizations will collaborate through a variety of areas such as bringing SportsTech projects to each other's market.

Mike Yang, Founder and CEO of ABSG, said "We are delighted to have another powerful global sports technology platform partner and ally. The Sports Playmaker is at the forefront of Sports Tech and is closely aligned with innovative technology that fits into our strategy for the Chinese market".

Jay Greene, Founder & Managing Director of The Sports Playmaker added, "China is a huge market for Sports Tech & Innovation, and we are excited to develop our relationship further and support ABSG in their journey".

With more than 20 years of successful track-records in the sports and sports innovation industry in North America, China, and Asia, ABSG has established unique advantages on Market Opportunities, Government Policies, Technologies, Capital Market, Academic, Talents, Media, IPs and alliance to continuously creating cutting-edge Sports technology Ecosystem and comprehensive Services Platform for China and for the World; in addition, to fulfill ABSG's vision of "Unite the World with Sports and Innovation" !

ABSG looks forward to working with The Sports Playmaker. Please keep tuned.