ABSG and UCAM announce China and Global All-Round Partnership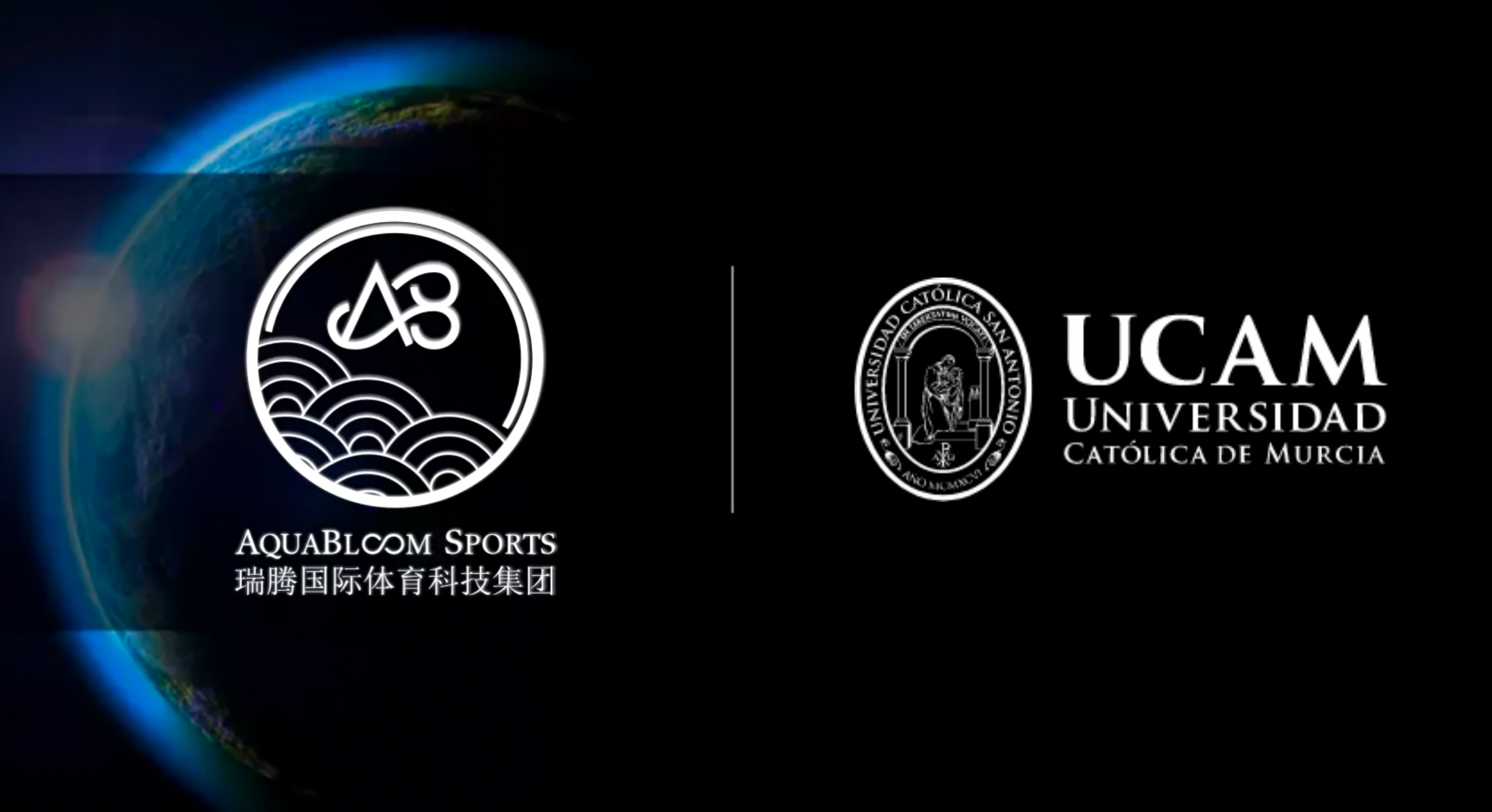 AquaBloom International Sports Technology Group (ABSG) and UCAM - a world-renowned University based in Spain, has formed an China and Global all-round partnership to build global sports innovation ecosystem. 

Universidad Catolica San Antonio, Universidad Catolica San Antonio (UCAM for short) is a comprehensive private university in Spain, with approximately 16,000 students and approximately 1,000 professors. The University offers 26 top undergraduate disciplines officially recognized in Europe and China, 38 graduate programs, 4 doctoral programs and other honorary degree programs.

In Spain, the UCAM is recognized as "La Universidad del Deporte" (Sports University). Many Olympic medalists and sports celebrities also choose to study at UCAM, They include Mireia Belmonte Garcia, the world record holder in swimming; David Cal, the Olympic gold medalist in canoeing; and Miguel Angel Lopez, the European champion in race walking. The school owns and manages 21 professional sports teams, which is unique in Europe. UCAM is the only university in Europe to have a team in the top national league (UCAM Murcia Basketball team is in the ACB League).

Competitive results are only one aspect of sports in UCAM. In the field of physical education, after years of accumulation, the university has formed a strong strength in sports medicine, health care, sports management and other related majors, and has cooperated with the Spanish Olympic Committee, LaLiga, the United States Muscle Strength and Sports Association and other organizations. LaLiga has chosen to jointly establish a sports institute with UCAM, responsible for the training of Spanish football talents.

The two organizations will collaborate through a variety of areas such as customized learning projects, knowledge transfer projects and resources & network sharing.

ABSG looks forward to working with UCAM. Please keep tuned.