ABSG Proudly Presents Master Coaching Team Members
17/05/2019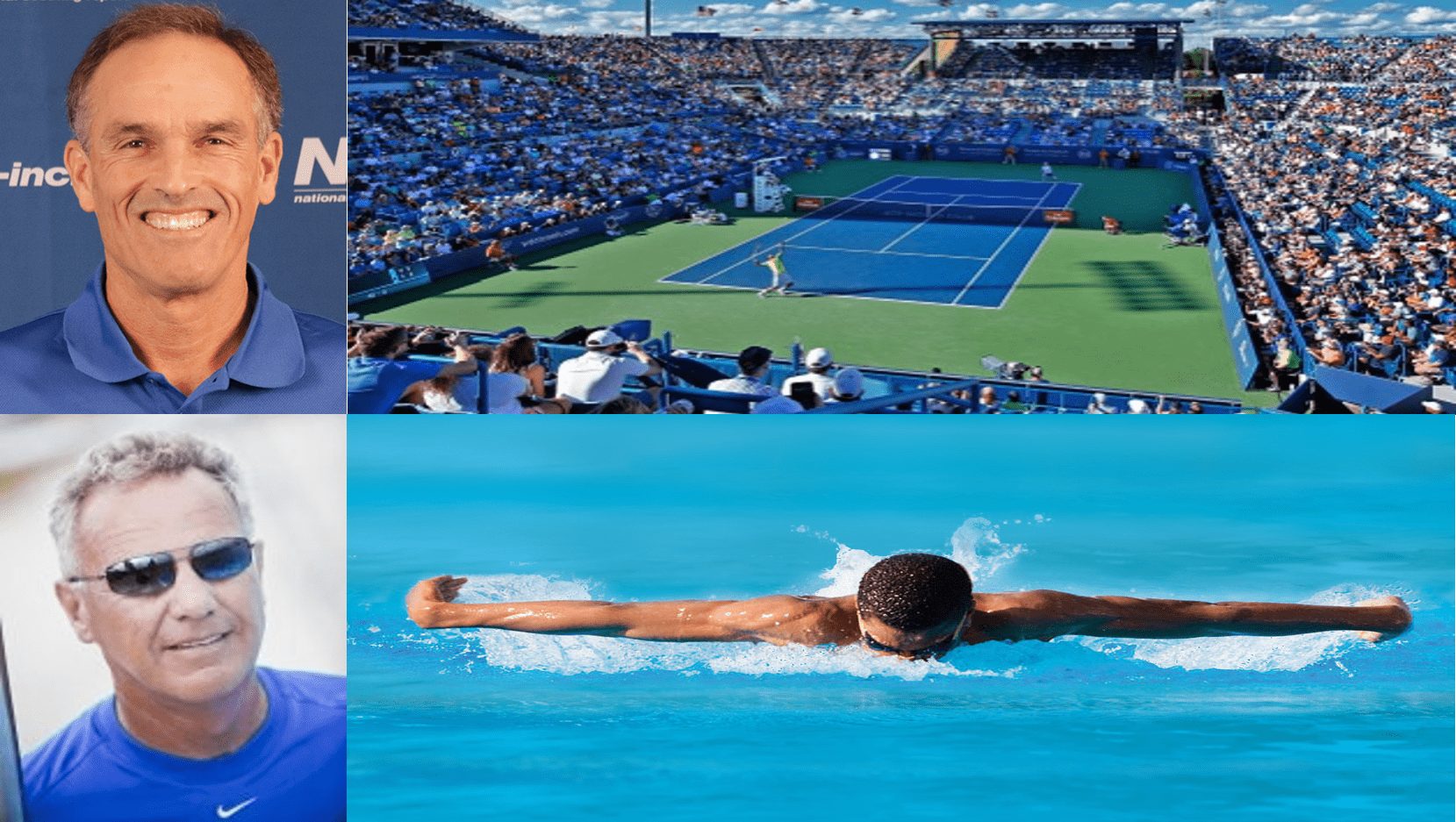 ABSG has a world-class overseas training team to support the entire sports education and training ecosystem. They are responsible for developing content for sports training courses, providing professional training materials such as textbooks and videos to support both online and offline courses.

Master Coach of Tennis: Tim Wilkison

Tim has over 25 years of ATP professional Tennis experience. During his career as a player he won 6 singles and 9 doubles champions, and has a highest world ranking of 21 in 1986.
In the past 20 years after retirement, Tim has dedicated his effort into tennis training and college recruiting services (The National Scout Report) to help sports major students matriculate into their favorite college and retain scholarship. He is one of the BEST coaches in this industry and Board of Directors/Head of Nominating Committee at US Tennis Association (USTA).

Master Coach of Swimming: Nick Baker

In the past 39 years, Nick has trained numerous Olympic and NCAA champion swimmers to reach their full potential. Including personal head coach for Canadian 200m breast stroke swimmer Lisa Anne Flood in 1992 Spain Olympic, his is also the founder of Peak Performance with swim training camps built across more than 30 countries in the global. The training programs are directed by himself and professional coaching staff team. The training content includes the entire individual medley from the front start, turning and competition strategies with 4-Stroke video analysis sessions. Finally In 2007 NIKE Sports Camps (USSC) collaborated with Peak Performance Swim Camp to form America's largest sports training institute and network.