ABSG proudly presents our World Class Winter Sports Experts
20/06/2019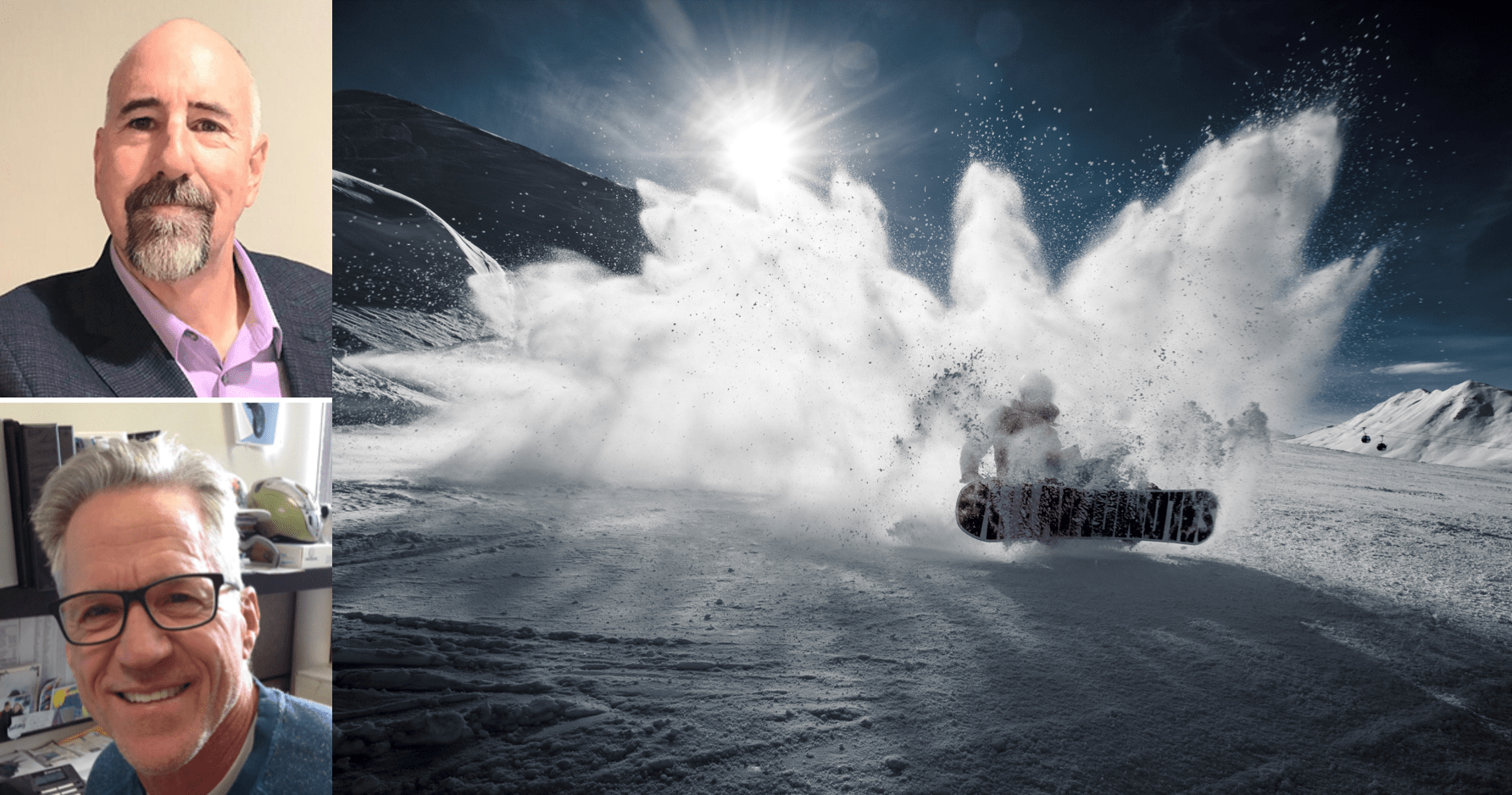 Dan Skivington, worked at AT&T and NBC Sports for 38 years, his is an expert in event managing and production of Top level winter and summer sporting events in an US premier TV production company. For example, AT&T PGA Golf Event Pebble Beach from 2001 to 2003, American Ski Tour and NBC Sports Dew Tour from 2004 to 2018 etc. he has successfully executed numerous events over the past 10 years and approximately produces 7 events of this scale per year worldwide.

David H. Currier was CND National Downhill Champion in 1971 and US National Alpine Champion in 1973. After his alpine skiing career including the US Olympic Team (Sapporo JPN) and winning US/CAN National titles, he began serving as peer-elected president of the pro-athlete association while interspersing at Dartmouth attendance. He has held senior executive sales, marketing and general management roles in the snow sports and outdoor industries; Served for 10 years at the BOD and Executive Committee of SIA (Snow sports Industries of America). His expertise including broad background in video, TV and print, the production of the show "how the Racers Ski", color commentary for ABC Wide World of Sports and articles on physical conditioning and gear in Skiing Magazine.

ABSG will create the Snowboarding and free skiing event to bring much needed opportunity to China's winter sports athletes to prepare for Beijing 2022 Winter Olympics.