AquaBloom International Sports Technology Group (ABSG) and Wylab announce China and Global All-Round Strategic Partnership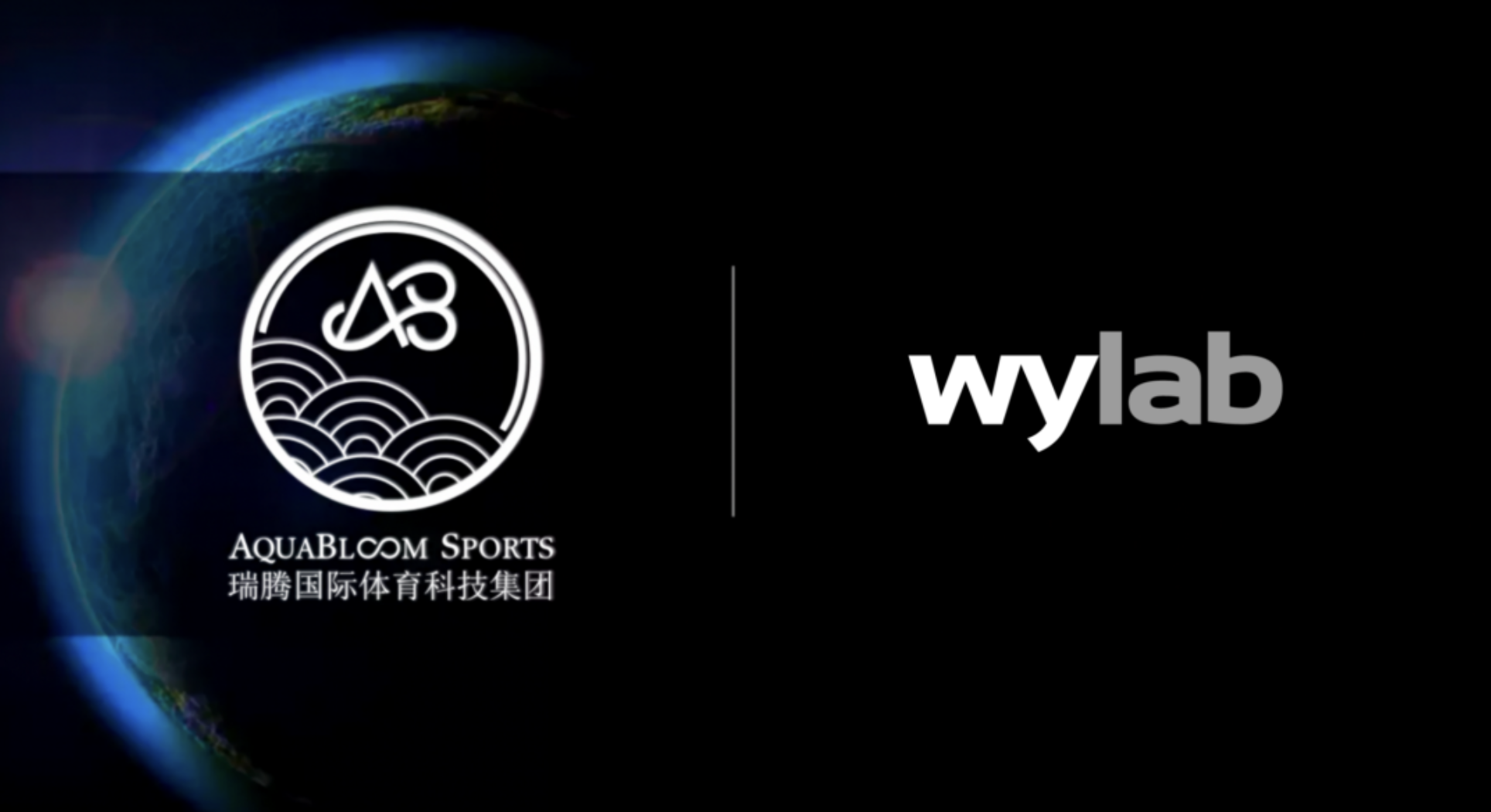 AquaBloom International Sports Technology Group (ABSG) and Wylab - a top-notch International Sports Innovation Platform based in Italy, has formed an China, Italy and Global all-round partnership. ABSG is delighted to have another powerful global sports technology platform partner and ally.

Founded in 2016 and headquartered in Chiavari - Italy, Wylab acts as a catalyst for the complex ecosystem of sports federations, leagues, clubs, athletes, tech brands, investors, startups, universities and research centres, positioning itself as a point of reference with the mission to empower sport through innovation and technology.

Wylab offers a suite of services to businesses of all sizes, from more customized advisory work to startups, to corporate open innovation projects, to professional training programs on entrepreneurship, marketing, communication, leadership, digital transformation and business coaching.

Since its inception, Wylab has invested in 11 startups and driven the most important Italian sports tech exit with Wyscout, the popular and renowned soccer video and data analytics platform.

With more than 20 years of successful track-records in the sports and sports innovation industry in North America, China, and Asia, ABSG has established unique advantages on Market Opportunities, Government Policies, Technologies, Capital Market, Academic, Talents, Media, IPs and alliance to continuously creating cutting-edge Sports technology Ecosystem and comprehensive Services Platform for China and for the World; in addition, to fulfill ABSG's vision of "Unite the World with Sports and Innovation" !

"I'm so proud of this partnershis with ABSG Group, an outstanding organization operating in the sports – tech and innovation sphere at global level" – says Federico Smanio, Wylab's CEO. "In an effort to internationalize Wylab and rightly position ourselves at the epicenter of the Italian sports innovation scene, it's extremely important to establish long term and strong relationships with cutting edge players operating in other areas, in particular with ABSG in the US, China and Asia. The sports tech world is a global community and the success of our local mission is strictly connected with the ability to keep our eyes open and seek opportunities in the wider sports and technology ecosystem".

"On behalf of ABSG, I would like to express our great pleasure and excitement on this partnership with Wylab, which is the pioneer and leading SportsTech and Innovation Platform in Italy. "– says Mike Yang, ABSG's Founder & CEO."China attaches great importance to the development of the football industry and is investing a lot of resources to formulate a long-term strategy. With the great advantage and expertise from Wylab, we believe this special partnership will promote various exchanges and collaboration in sports technology especially in football, and innovation fields between China, Italy and Europe. We look forward to working closely with Wylab to create unique values together!"

The two organizations will collaborate through a variety of areas such as bringing SportsTech projects to each other's market, knowledge and know-how exchange, content programs creation and resources & network sharing, etc.

ABSG looks forward to working with Wylab. Please keep tuned.