Fundings Application Opportunities | Welcome to ABSG & Hong Kong Cyberport Global SportsTech Center, Cluster and Ecosystem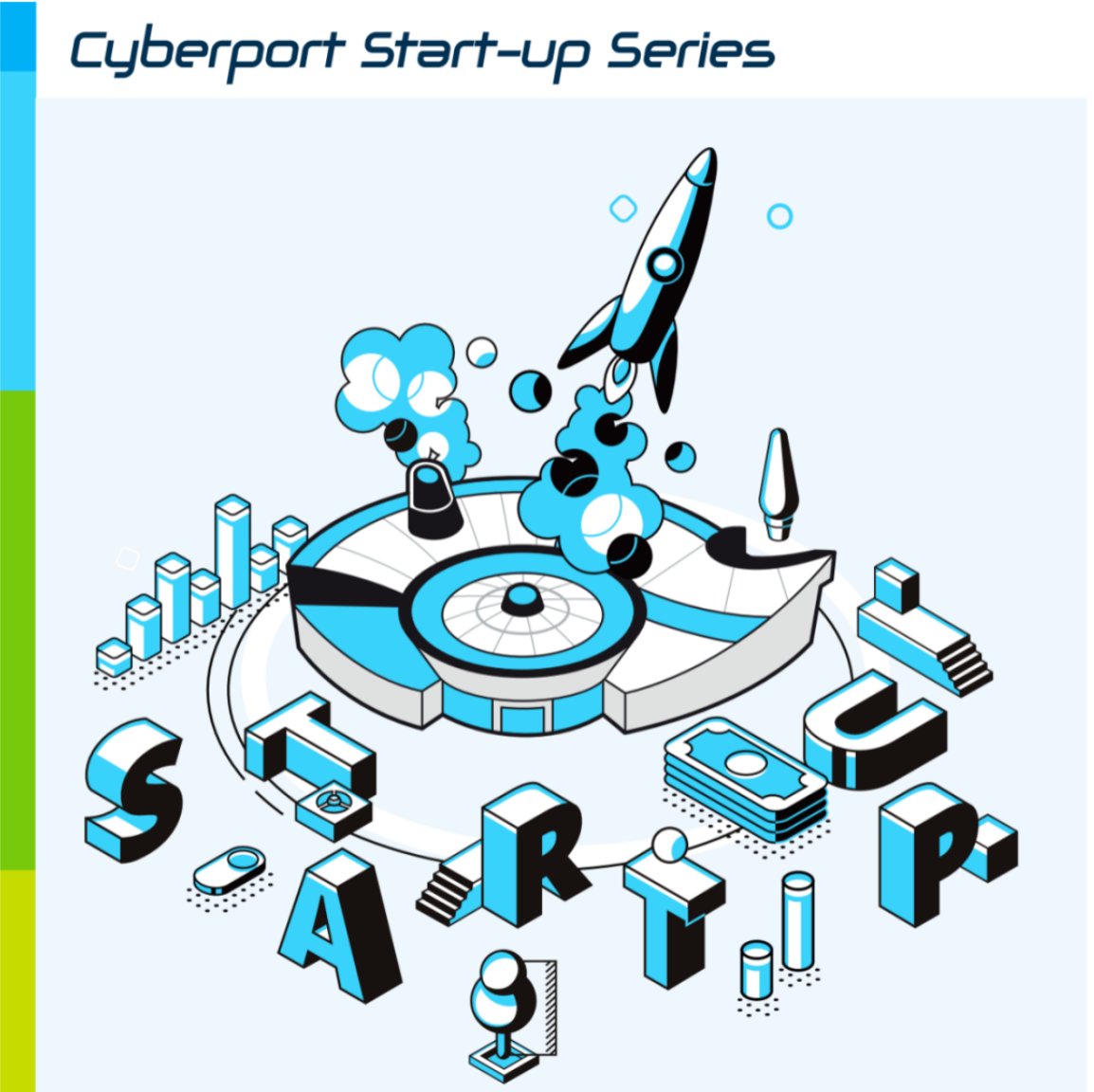 Hong Kong Cyberport (https://www.cyberport.hk) is an innovative digital community with over 1,800 start-ups and technology companies. It is managed by Hong Kong Cyberport Management Company Limited, which is wholly owned by the Hong Kong SAR Government. Hong Kong Cyberport is focused on facilitating the growth of major technology trends such as FinTech, smart living, digital entertainment/e-sports and cybersecurity, as well as the emerging technologies of artificial intelligence (AI), big data and blockchain, to foster the transformation of Hong Kong into a smart city. With a team of committed professionals providing all-rounded, value-added services, state-of-the-art facilities and smart workspaces to support our digital community, Hong Kong Cyberport is now the flagship for Hong Kong's digital technology industry.

Hong Kong Cyberport has cultivated six unicorns, the enterprises in the community have raised a total of 4.39 billion US dollars, more than 20 enterprises have been successfully merged and acquired. Its investor network includes more than 200 top investment institutions.

In August 2022, ABSG and Hong Kong Cyberport officially announced in the annual flagship summit Digital Entertainment Leaders Forum that the two sides will carry out multi-level and all-round in-depth cooperation to jointly build a Global SportsTech Center, Cluster and Ecosystem. To make positive contributions to the overall development of SportsTech industry, the establishment of high-value industrial base and the integration and cooperation of global SportsTech industry.

ABSG and Hong Kong Cyberport share the same vision and goal, which is to make full use of the investor network, market channels and opportunities, professional services and project resources of ABSG in the global SportsTech vertical, as well as the funding and business support programs, spaces and activities set up at Hong Kong Cyberport, to support SportsTech companies to carry out project landing and business development, and form an international industrial cluster and ecosystem.

Among them, Cyberport Creative Micro Fund (Hong Kong Programme) and Cyberport Incubation Programme are open for applications with every year. The programmes open 3 intakes per year:
1.Jun Intake: Application deadline-Apr 1
2.Oct Intake: Application deadline-Aug 1
3.Feb Intake: Application deadline-Dec 1

The programmes provide up to HK$600,000 funding (CCMF) and HK$1,000,000 funding + HK$200,000 rental subsidy (CIP) along with comprehensive entrepreneurial supports from co-working spaces, hardware and software facilities, training & mentorship, product and business development to investment opportunities to help start-ups to pursue their entrepreneurial dreams.

For a detailed explanation and Q&A of the application process, please refer to the video below:
https://www.youtube.com/watch?v=68c-lKYXxU4

ABSG and Hong Kong Cyberport sincerely welcome all types of SportsTech startups, scale-ups, unicorns, big corporates and sports organizations to apply to join our Global SportsTech Center, Cluster and Ecosystem (CCE). In addition to the above funding support programs, we will also work with many strategic partners to jointly select projects and provide them with many other types of funding and policy support programs, such as:
1.ABSG will regularly cooperate with the world's top SportsTech investment institutions for investment matching
2.The HK $400m Cyberport Macro Fund (up to HK $20m)
3.Research Talent Hub (R&D staff salary subsidy)
4.Special fund support for landing of big corporates
5.BUD Fund ("Dedicated Fund on Branding, Upgrading and Domestic Sales", up to HK $7m)
6.HK Tech 300 (up to HK $10m)
7.SME Marketing Fund (up to HK $1m)
8.And many other benefits

In addition to the abundant support from various global sources of funds and capital markets, we will also provide ecosystem members with various high-value and unique professional service systems in the future, such as:
1.Professional talent center
2.Technology empowerment and transfer center
3.Industrial design and intelligent manufacturing center
4.High-end accelerator of SportsTech innovation
5.Opportunity to participate in the various activities and projects of the "SportsTech UN" (the official platform jointly established by ABSG and the SportsTech platform supported by the governments of many powerful sports countries)
6.High-end international summits
7.Organizing trade missons to important global SportsTech industry markets
8.Participation and matching opportunities for SportsTech industry delegations from other countries when they visit
9.Professional services for outbound and landing in various countries
10.Opportunity to participate in major international and To G/To B projects
11.Cooperation opportunities with global large enterprises
12.Social networking activities
13.Exhibitions and experiences services
14.Consulting and mentoring services
15.Academic and research reports
16.Global related information and media services

Companies and organizations wishing to settle in February 2023 should not miss this opportunity; Please contact us and apply before December 1, 2022!
Contact information: info@absportgroup.com

We also welcome enterprises, organizations and talents around the world to contact us to explore all kinds of win-win cooperation opportunities!