Global Sports Innovation Project | Will this technology be the "ultimate nemesis" of athletes' muscle injuries?
25/03/2021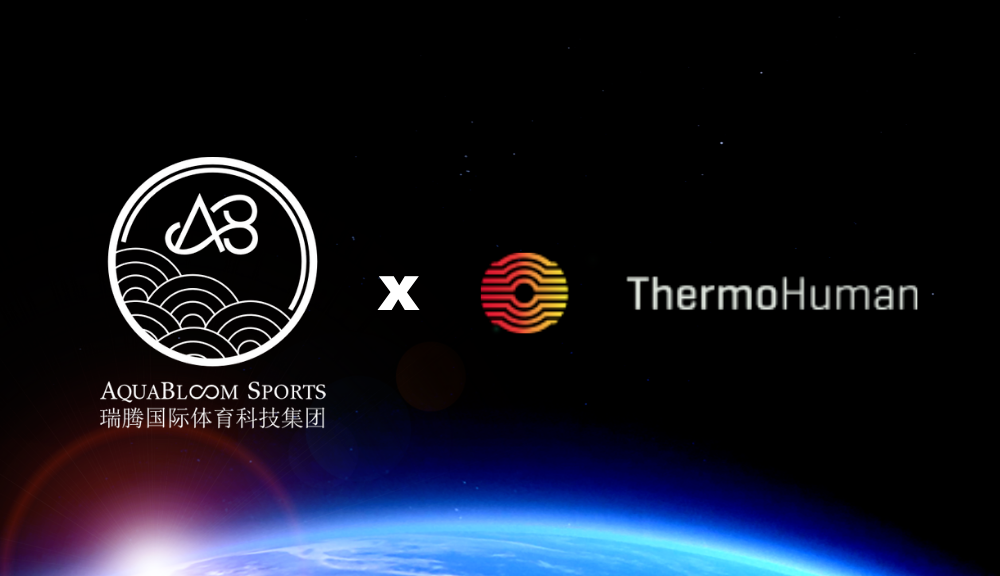 Athletes' injuries often have a huge impact on the club's season planning. This impact includes from the wins and losses of a single game to the ranking of the teams in the league, and even the final championship title. Among them, injuries caused by muscle injuries often take up a large proportion. Although it is almost impossible to completely avoid muscle injury in sports, how to use cutting-edge technology to effectively prevent or reduce player's muscle injury is still a hot topic in recent years.

According to the data of GÓMEZ CARMONA ET AL (2020), some LaLiga teams suffered a 70% reduction in pre-season muscle injuries compared to the previous season; similarly, CÔRTE ET AL (2019) The report shows that some Brazilian Football League teams also experienced a 63% reduction in muscle damage compared to the previous season. This result not only greatly reduces the player's personal sports risk, but also reduces the impact of player injuries on the team. How did these teams do it?

So today, let me introduce you the 3rd place of 【SportsTech China-Global Series 1】- ThermoHuman, a pioneer company specialized in the use of Infrared Thermography to prevent injuries, to monitor them and to improve performance in humans.

ThermoHuman system is based on a camera that takes thermal images from subjects and a software that uses computer vision algorithms to let us know in a matter of seconds which body regions might have any potential risk of injury: fast, non-invasive and objective.

Generally speaking, the workflow of the system consists of 5 steps: evaluation- thermal image- computer vision- report- decision making.

ThermoHuman system first uses a thermal imaging camera to sample and evaluate parts of the human body, and then builds an imaging model divided into fixed areas based on the composition of human muscles, and then evaluates the muscle damage in the area through different colors of the area. Then report evaluation through the model, continuous recovery treatment and real-time tracking for athletes, to maximize the understanding of the degree of muscle recovery, so that athletes can make subsequent training and competition arrangements.

During the last 10 years ThermoHuman has been researching (10 PhD and more that 45 scientific articles published) and working with professional athletes and sports teams (Atlético de Madrid, PSG, LaLiga, Houston Rockets, etc.).

ThermoHuman target partners: Professional sports clubs, professional sports leagues, professional sports recovery agencies.

ThermoHuman is now available on the ABSG Global SportsTech Innovation Platform. If you are interested, we are welcome you to leave a message in the background of WeChat, or send an email to info@absportgroup.com for kindly inquiry.

Next, we would like to introduce you the Uniigym, an AI and Cloud Computing based Technology Company, and producing real time interactive fitness program on internet platform, please stay tuned!