One of ABSG exclusive IP—-HYPE SPIN Accelerator
14/12/2019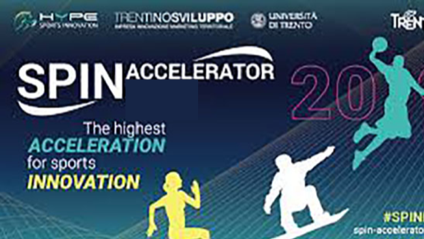 HYPE SPIN Accelerator is a multinational program which helps sportstech startups access global clubs, investors and brands to fast track international growth in the sportstech market. The HYPE SPIN Accelerator helps startups from all over the world to convert their ideas into a bona fide innovation and solution, showcase it on the world stage and offer various opportunities to connect, learn from and interact with industry leaders.

As part of the mission to promote global innovation in sports, HYPE has formed a global ecosystem which includes a network with over 2,900 top Sports and Tech brands as well as leading figures.

ABSG exclusive collaboration with HYPE will combine ABSG's resources strengths with HYPE's global accelerator network to make significant contributions to promote global sports innovation,bring the world together with sports.