Trainesense – SmartPaddle will go on sale soon on ABSG Global Sports Tech Innovation Platform!
23/12/2020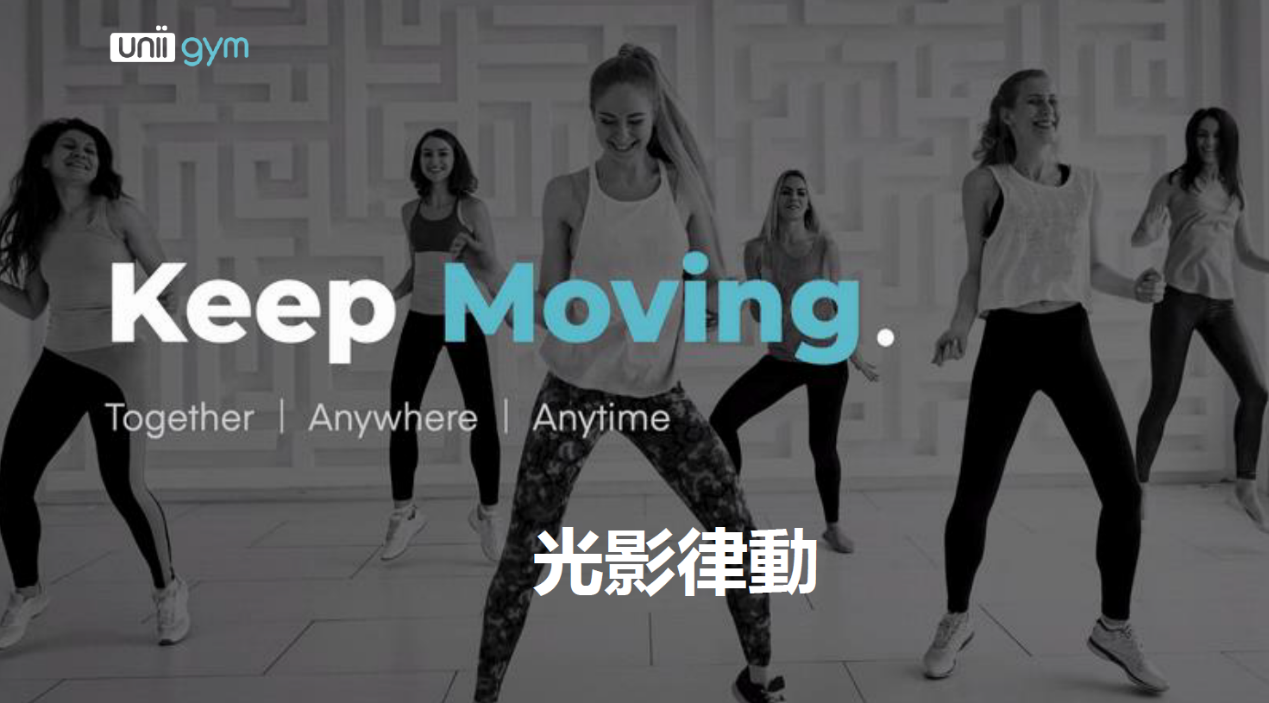 SmartPaddle is a wearable sensors for swimmers. The SmartPaddle force meter is an advanced wearable underwater sensor. It records the applied force and the resulting movement (trajectory, speed and orientation of the hand) during a stroke.

SmartPaddle App controls the SmartPaddles during the recording session and transfers data to the Analysis Center. The Paddles are attached to swimmers palms with silicone straps. Then they pair the swimmer with SmartPaddles to the App and control the recording with the App. Control the recording with the App, just as easy as regular stopwatch.

SmartPaddle data makes you swim faster. It shows if the swimmer is able to apply the right amount of force in the right direction at the right time.

The function of force meter includes:
Used in the same way as a regular stopwatch.
Automatically recognises strokes and laps, and makes visible the stroke level details.
Data is stored in digital format in database for comparison and additional analyses.